The current weather in Wagrain, the forecast for the coming days and live webcams
What will the weather for your holiday be like over the next few days? Find out about the current weather conditions & weather forecast for Wagrain in Austria. Stay up-to-date with the live webcams.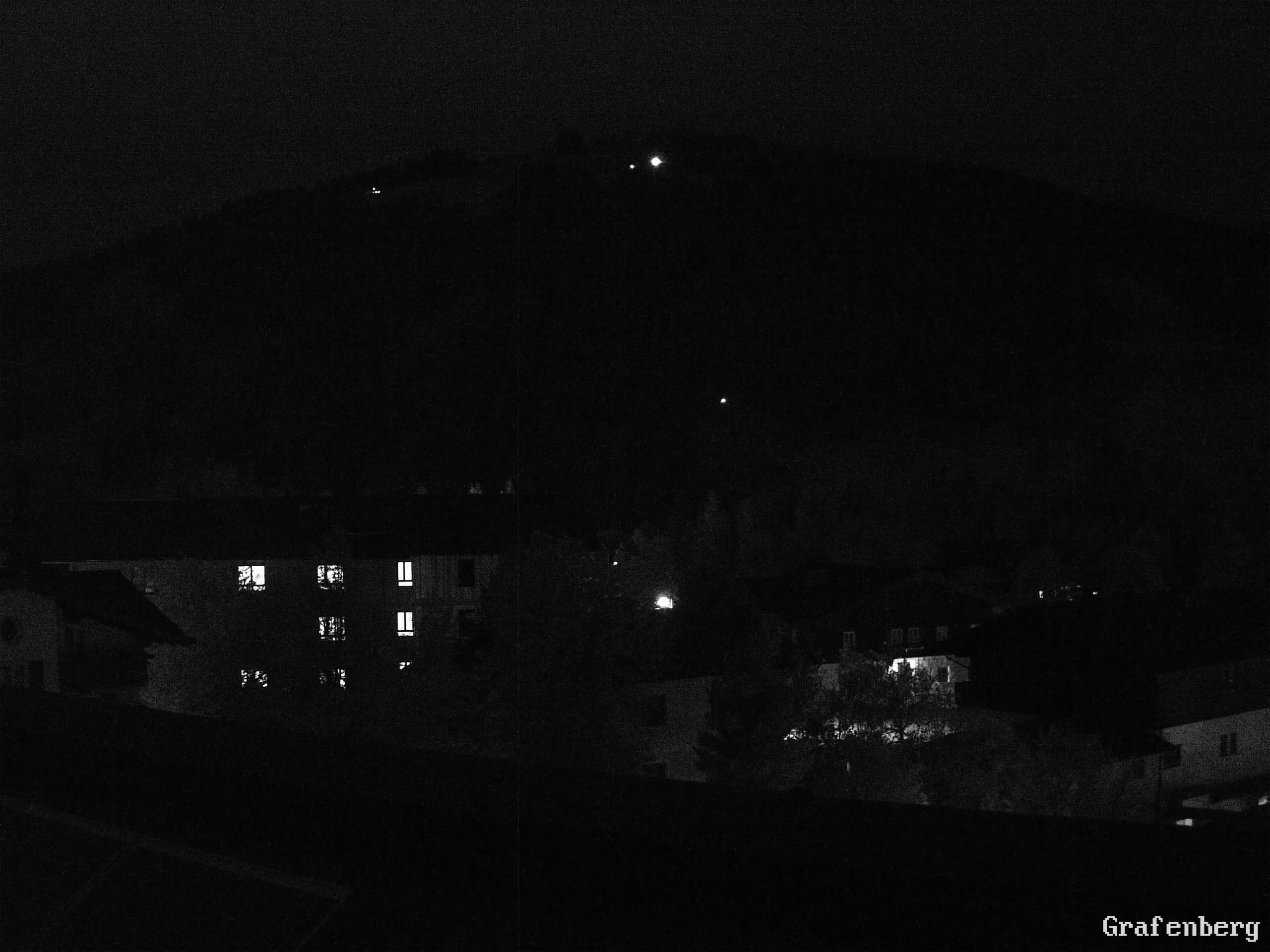 morning
18.01.2022
Temperature
-1°C
Sunshine
60%
Freezing level
600
afternoon
18.01.2022
Temperature
4°C
Sunshine
90%
Freezing level
1700
Forecast
As a high is approaching, we will experience an immediate improvement in the weather. A few early clouds will dissipate very quickly and during the morning we will see the transition to very sunny weather which will remain into the evening.
Last update: 17.01.2022
Wednesday
19.01.2022
Temperature
5°C
Sunshine
90%
Freezing level
2000
Thursday
20.01.2022
Temperature
0°C
Sunshine
30%
Freezing level
900
Trend
Temperature
→
Sunshine
↓
Freezing level
→
Trend
On Wednesday we will see a day of pure sunshine and continuously rising temperatures. Humid systems are only expected for Thursday and Friday.