The current weather in Wagrain, the forecast for the coming days and live webcams
What will the weather for your holiday be like over the next few days? Find out about the current weather conditions & weather forecast for Wagrain in Austria. Stay up-to-date with the live webcams.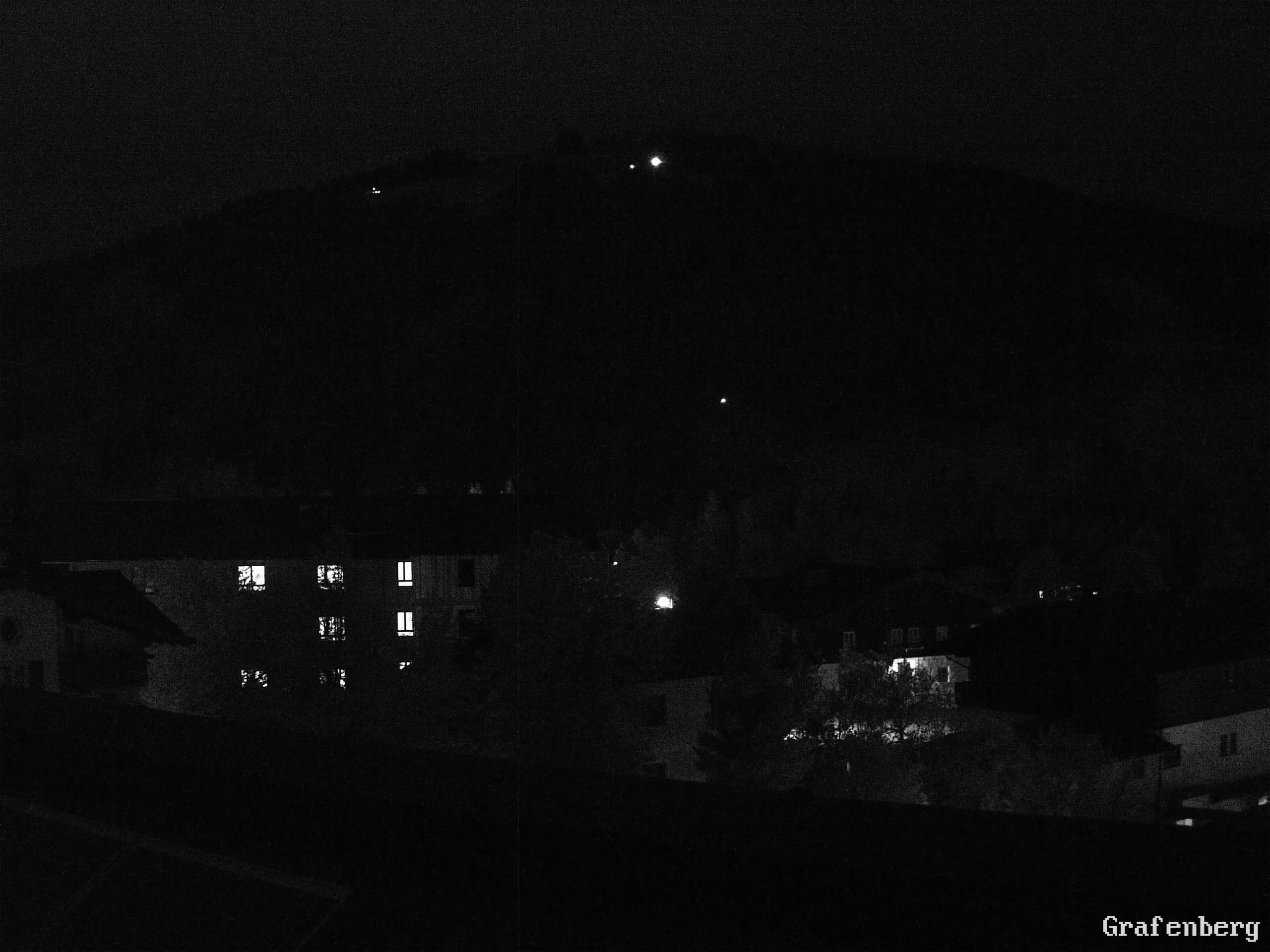 morning
06.03.2021
Temperature
-1°C
Sunshine
70%
Freezing level
600
afternoon
06.03.2021
Temperature
6°C
Sunshine
90%
Freezing level
1500
Forecast
Before the sun can do its job, it has to chase away the misty remnants of the humid air which arrived here last night. We can then look forward to a pleasant day.
Last update: 05.03.2021
Sunday
07.03.2021
Temperature
8°C
Sunshine
70%
Freezing level
1700
Monday
08.03.2021
Temperature
7°C
Sunshine
60%
Freezing level
1600
Trend
Temperature
→
Sunshine
→
Freezing level
→
Trend
This nice weather will last for another few days. There will be a few occasional clouds, but all in all the sun will dominate the sky and produce average temperatures.