The current weather in Wagrain, the forecast for the coming days and live webcams
What will the weather for your holiday be like over the next few days? Find out about the current weather conditions & weather forecast for Wagrain in Austria. Stay up-to-date with the live webcams.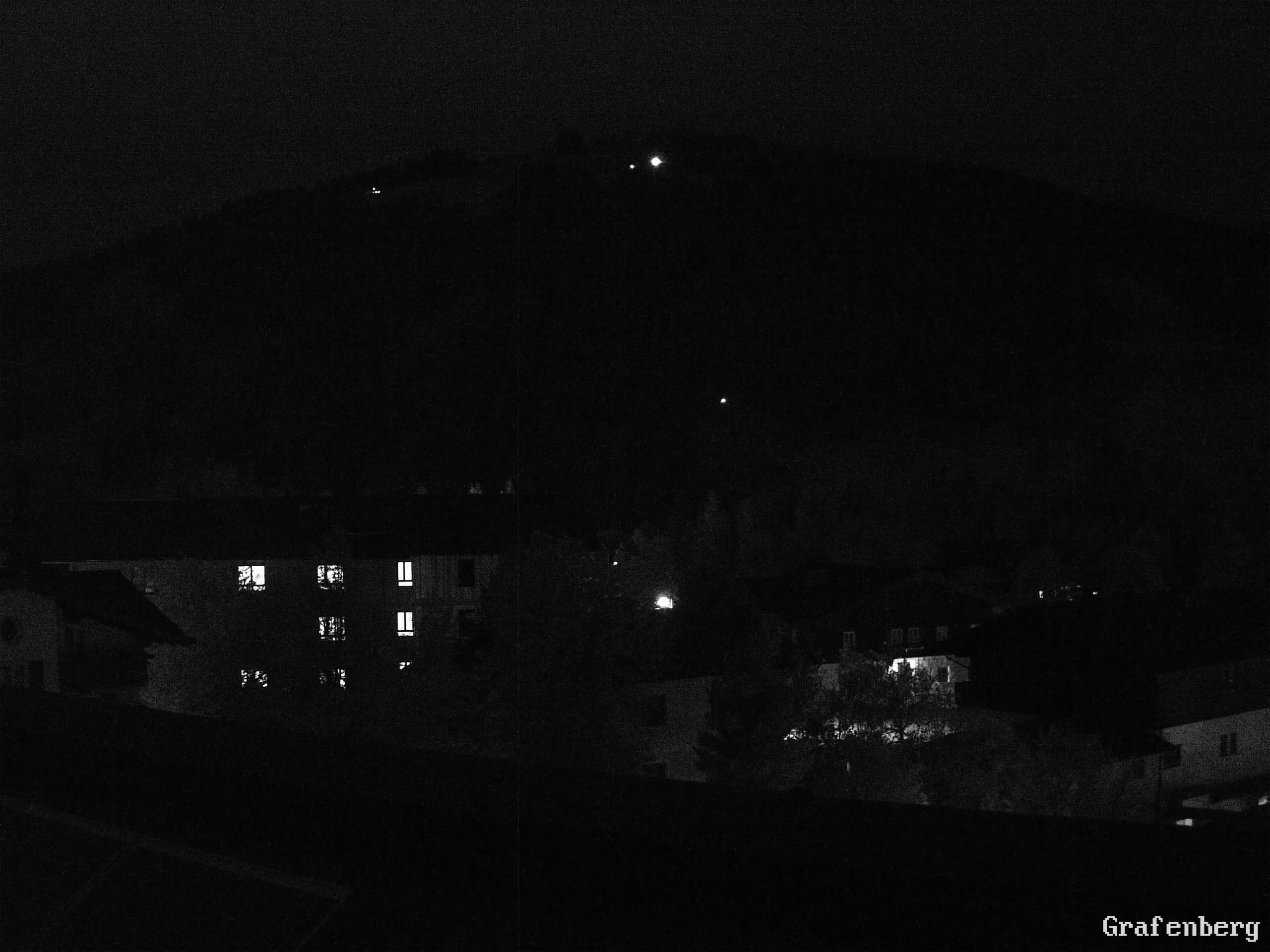 morning
24.06.2021
Temperature
19°C
Sunshine
80%
Freezing level
3700
afternoon
24.06.2021
Temperature
24°C
Sunshine
60%
Freezing level
3700
Forecast
Weak weather fronts with thundery air masses are approaching from France. Our area of high pressure will not be able to keep them away completely and this is why clouds will form around midday after a bright morning and produce showers and thunderstorms in the evening.
Last update: 24.06.2021
Friday
25.06.2021
Temperature
17°C
Sunshine
40%
Freezing level
3300
Saturday
26.06.2021
Temperature
20°C
Sunshine
70%
Freezing level
3700
Trend
Temperature
↑
Sunshine
↑
Freezing level
↑
Trend
On Thursday, the current period of high pressure will be interrupted by the passage of a low accompanied by showers and thunderstorms. Then, high pressure will return again for sunny and warm weather.