The current weather in Wagrain, the forecast for the coming days and live webcams
What will the weather for your holiday be like over the next few days? Find out about the current weather conditions & weather forecast for Wagrain in Austria. Stay up-to-date with the live webcams.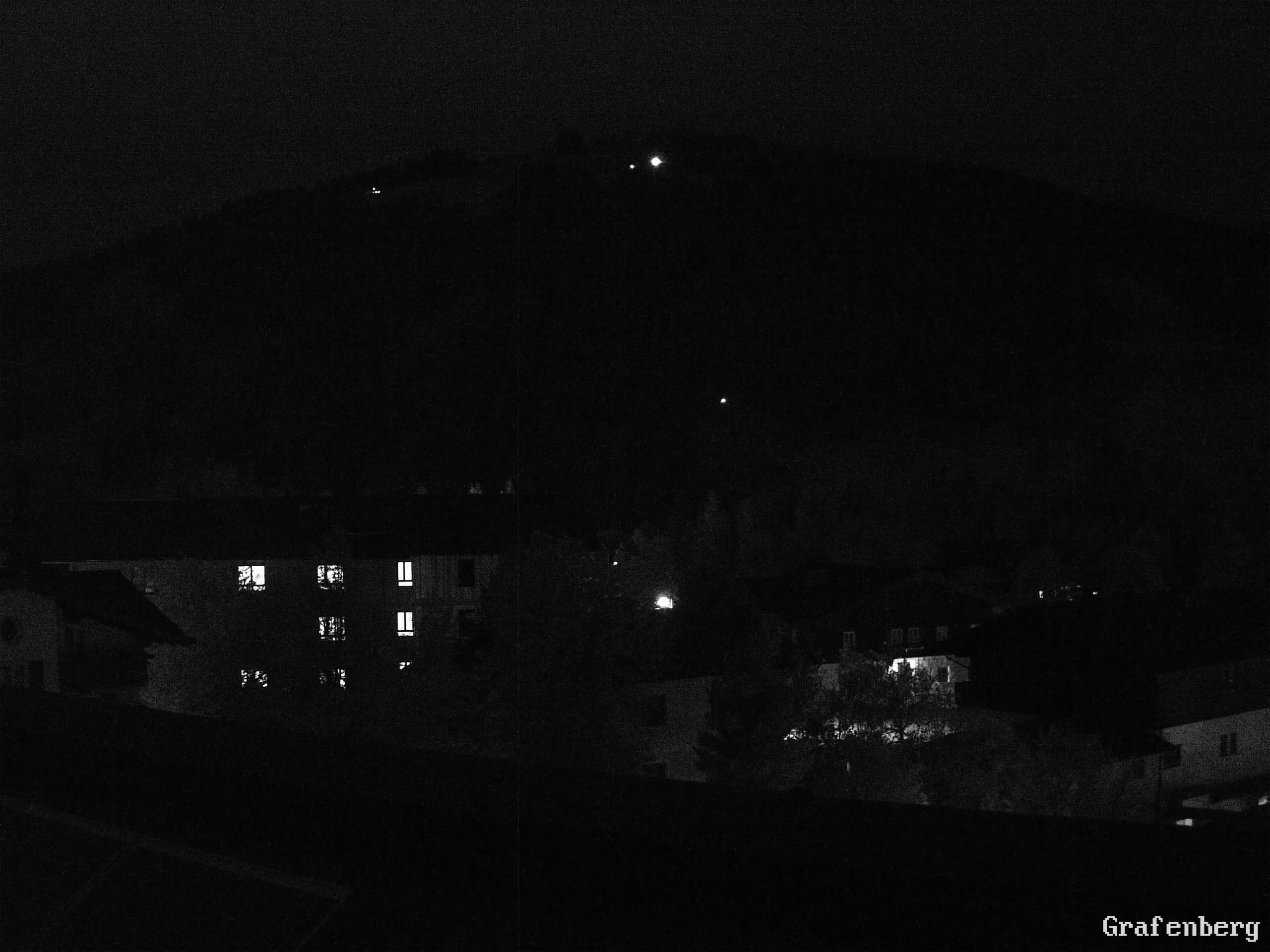 morning
18.09.2021
Temperature
13°C
Sunshine
70%
Freezing level
3000
afternoon
18.09.2021
Temperature
20°C
Sunshine
80%
Freezing level
3800
Forecast
A few fog banks will quickly give way to prolonged sunny spells and pleasant temperatures. In the afternoon, cumulus cloud will form again, showers and thunderstorms are not expected, however.
Last update: 18.09.2021
Sunday
19.09.2021
Temperature
18°C
Sunshine
50%
Freezing level
3300
Monday
20.09.2021
Temperature
18°C
Sunshine
60%
Freezing level
3400
Trend
Temperature
↑
Sunshine
↑
Freezing level
↑
Trend
Sunday will temporarily bring changeable weather. Then, we will see a return to calm and mostly bright weather.